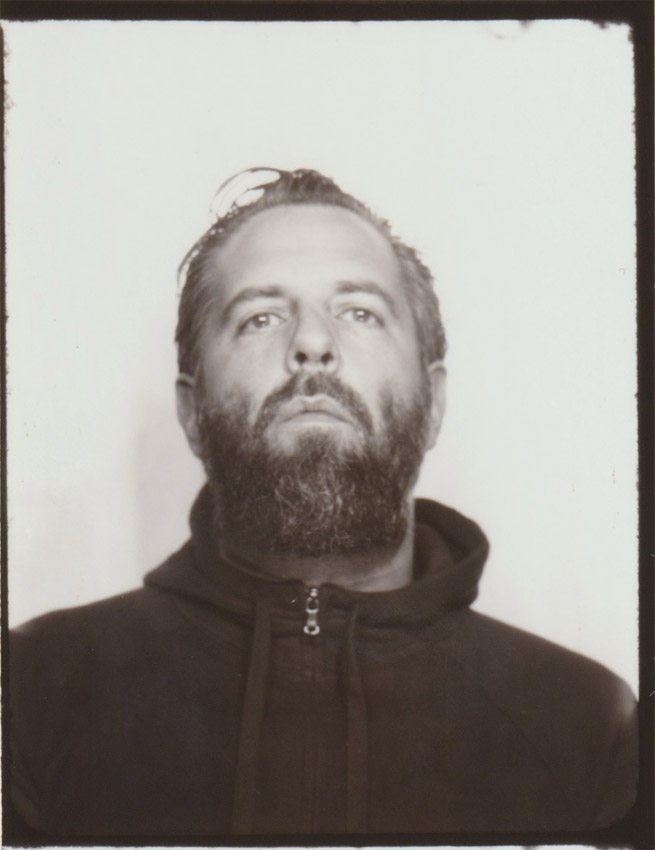 matthias haslauer
office.
kampstrasse 15
20357 hamburg
germany
tel +49 (0) 175-369 17 57
mail info@matthiashaslauer.com
web matthiashaslauer.com
instagram matthiashaslauer
UST-Id DE258814375
clients.
audi magazin. aerq. otto group. neon. der spiegel. piper verlag. brand eins. burda yukom. christophorus magazin. bayerischer rundfunk. rose pistola. stern. martin et karczinski. adac. amprion. frog design. focus. wirtschaftswoche. audi ag. springer automotive. designliga. biss magazin. voith hydro. loved. bmw ag. hw.design. brigitte. ait. traton. zeit magazin. vw ag. manager magazin. gmund papier. pinakothek der moderne. oddo bhf. fresenius medical care. serviceplan. quality magazine. inkcorporated. hella. siemens. spiegel wissen. zeit campus. publish industry. schufa. vtg. northstar publishing uk. kreator. vice. die zeit. neverest. symrise ag. g+j corporate editors. bardehle pagenberg. trelleborgvibracoustic. kms-team. berenberg bank. lwl. ringzwei. bmw magazin. dr oetker. wort & bild verlag. merck-gruppe. phoenix group. hessische landesbank. osram licht ag. röchling gruppe. capital. apotheken umschau. google. hgb hamburger geschäftsberichte. autostadt journal. dogs-magazin. dmg mori. zvei. berichtsmanufaktur. c3. enkelfähig. schwan-stabilo. zmyk. adidas. nido. freudenberg. össur. jaguar magazine. weißer ring. homag group. kolle rebbe. delius klasing. strichpunkt. 11freunde. 3st kommunikation. qiagen. m.a.n.
disclaimer.
matthias haslauer does not accept any responsibility or guarantee that any information provided within this website is exact, complete or in any case up to date.
copyright.
all images are the exclusive property of matthias haslauer. the images may not be reproduced, copied, transmitted or manipulated without the written permission of matthias haslauer.
design.
code.